History of Carolan Contractors
A Family Tradition
Ed Carolan first started working in the home renovation field in the late 1970s. With time, he acquired the knowledge, skill, and drive to start his own Business: Carolan Contractors, Inc.
He started out as Primarily a Vinyl Siding Contractor based out of Belleville, New Jersey, Ed's home town. As the years went on, Ed's reputation as trustworthy guy providing high quality work grew throughout Essex County and the surrounding area. As word spread, Carolan Contractors increased their offerings to include Roofing, Gutters, Windows, Doors, Decks, Masonry, and more.
Most Recently, Ed's son, also named Ed, joined the business to help modernize and develop Carolan Contractors into North Jerseys Premier Exterior Renovation firm. Ed Jr.'s passion for Home Renovation & Design is routed in restoring the old, rather than tearing down and building new.
Together, they hope to continue to provide the same level of service that Ed Sr. became known for all those years ago.
Professional
Quick To Respond
Conscientious
Knowledgable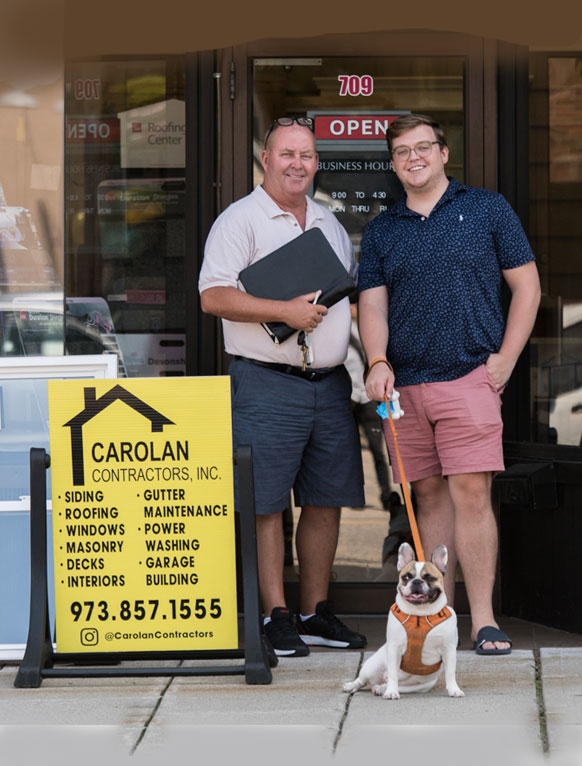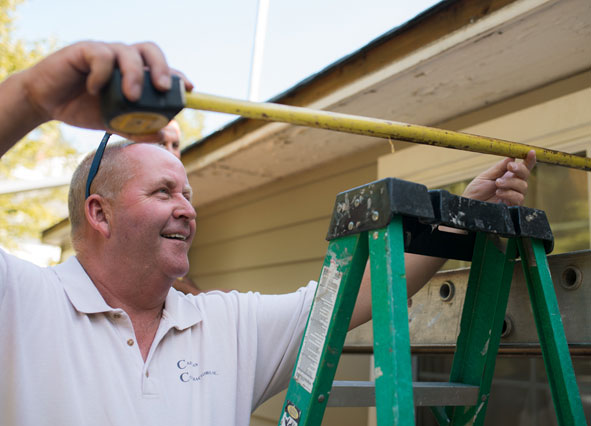 Our Mission
To help North Jersey Residents make their homes as beautiful and efficient as possible through:
Using high quality materials that last
Having a high standard of workmanship
Offering the most up-to-date products and services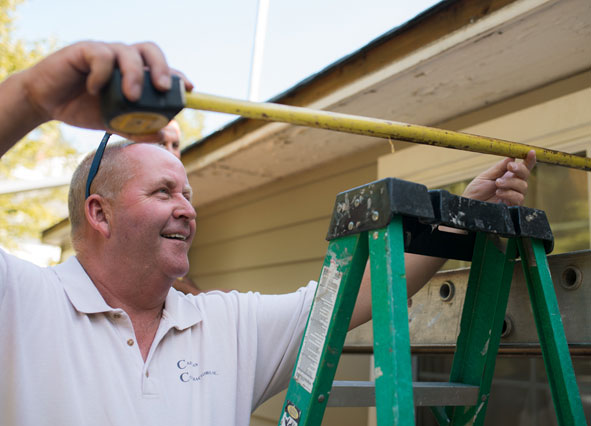 Our Customer
Our customers are very important to us here at Carolan Contractors.
Takes Pride in Their Home
Has Done Their Research
Wants the Best on Their Job